We can tell you how great the Sahara retreat is but the photos and videos speak for themselves.
Check out the official video one of the yoga retreats:
Here is a video from Ben Vick who came on the 2014 retreat. And here is another! And yet another from the 2017 spring retreat.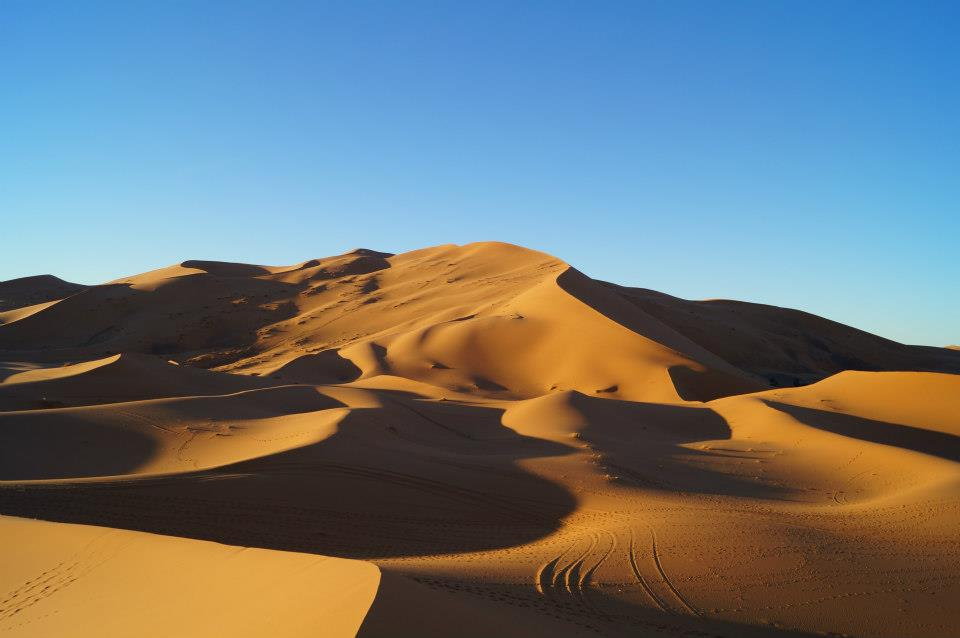 The sun and moon paint the dunes with their shadows every day.