We can tell you how great the Sahara retreat is but the photos and videos speak for themselves.
Check out the official video from the 2015 yoga retreat:
Here is a video from Ben Vick who came on the 2014 retreat. And here is another!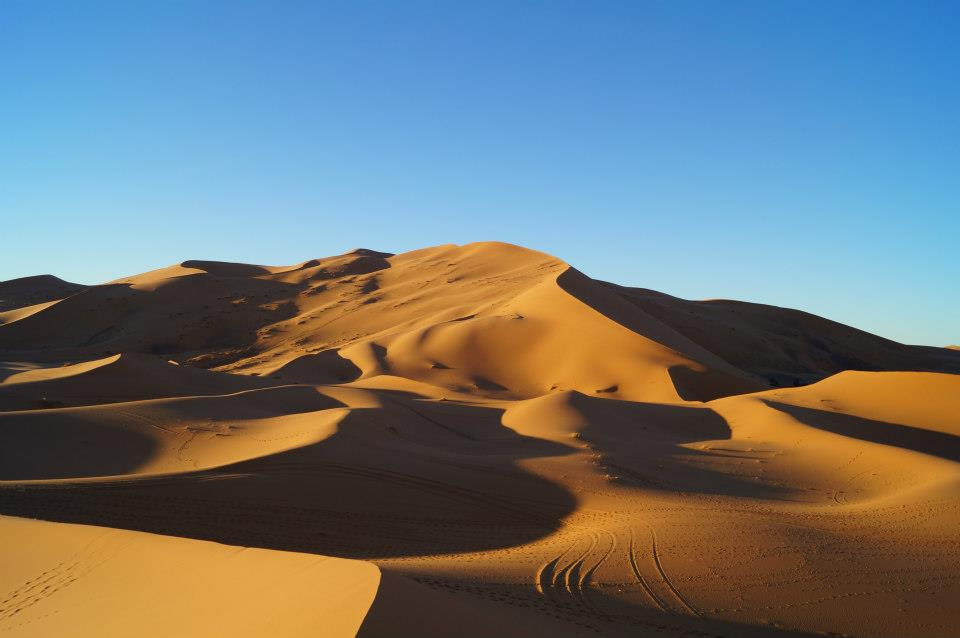 The sun and moon paint the dunes with their shadows every day.
And here are some slideshows from previous retreats- the first set of photos until the group photo are from Jesse Anderson and the second half are from Craig Burrows.
Click on the bottom right of the player to make it go fullscreen.
(Thanks to Sarah Markussen and Fabrice Knecht for these!)
And some more…
And Sahara images from the very first retreat in 2011!